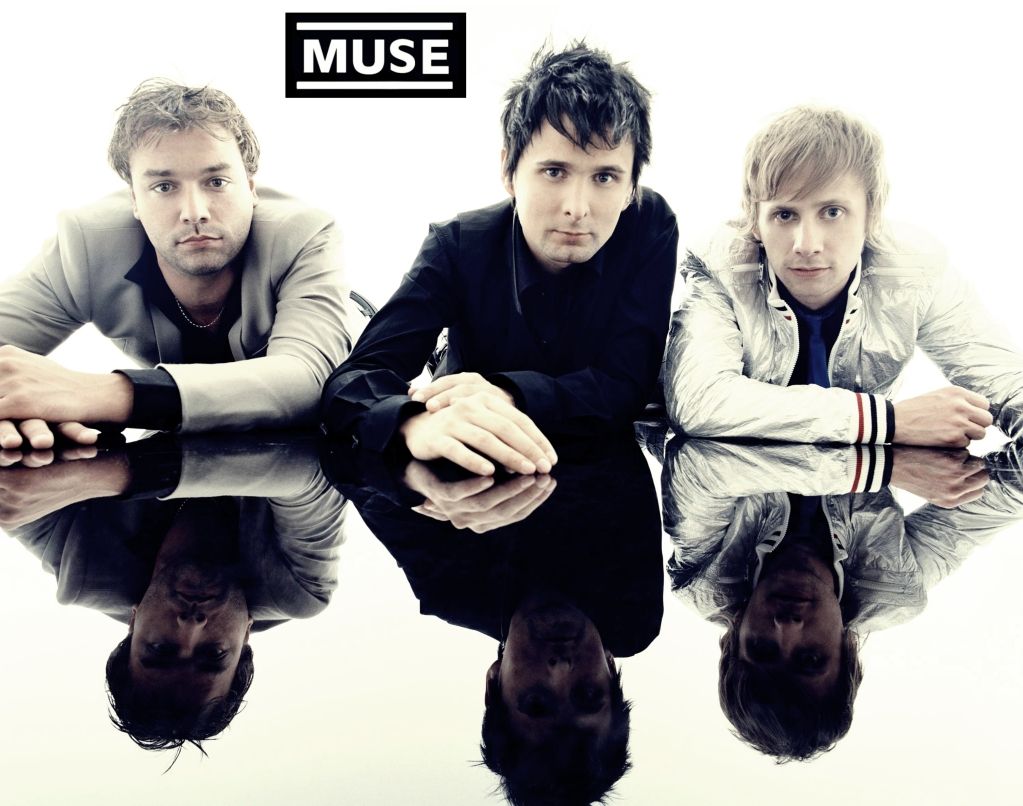 MUSE is coming to the Verizon Center in Washington DC on September 11th with special guest Cage the Elephant, and you can win a pair of tickets right now before they go on sale.
Tickets go on sale Friday April, 12th at 10am, but enter now for your chance to win!
We will announce our winner on April 11th so you'll know before the tickets go on sale.
Send a tweet @MillionairePb and tell us what's your Muse. And include hashtag #MuseDC. Or, if you don't tweet, leave a comment on this post, or a comment on our Facebook page.
Entry deadline: April 11th at 6:00pm EST, we'll announce the winner just shortly after that.
Good luck!